Thank you for joining SIRF2022!
While concluding SIRF2022, we would like to thank you for your participation over the last four months. Close to 1,400 participants & 30 speakers attended our Thematic Sessions and Main Forum, the Main Forum attracted close to 100,000 views via online attendance and Phoenix TV net (ifeng.com). Attendees' thought-provoking questions enriched the panel discussions of each event.
Recordings, summaries, and speaker's presentation decks of SIRF2022 events are available to revisit on the SIRF2022 website.
Looking forward to seeing you again in SIRF2023!
Social Innovation Regional Forum (SIRF) 2022
Exploring age-inclusive communities under COVID-19
Sharing | Workshop | Forum
Learn More https://sirf2022.polyujcsoinno.hk/
Revisit SIRF Thematic Sessions Overview
Thematic Session 1 | Sharing

Date: 16 September 2022 (Friday)

Time: 14:30 - 17:00

Format: Online

Language: Mandarin

Thematic Session 2 | Sharing

Date: 28 Oct 2022 (Friday)

Time: 14:30-1700

Format: Online

Language: Mandarin

Thematic Session 2 | Workshop

Date: 29 Oct 2022 (Saturday)

Region: Shenzhen / Hong Kong

Time: 10:00-17:00 / 14:00-17:00

Format: Offlline Workshop

Venue: PolyU Shenzhen Research Institute (SZRI) / Central Pier No. 7, Hong Kong

Language: Mandarin / Cantonese

Thematic Session 3| Sharing




Date: 25 Nov 2022 (Friday

Time: 14:30 - 16:30

Format: Online

Language: Mandarin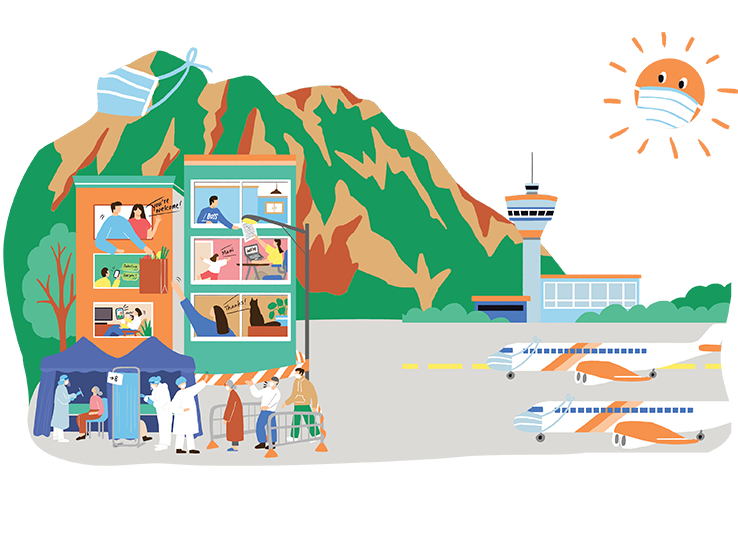 Time: 14:30 - 17:30
Format: Online
Language: English / Mandarin (with simultaneous interpretation)