Organised by Jockey Club Design Institute for Social Innovation with Transport and Housing Bureau, Construction Industry Council and The Hong Kong Council of Social Service as strategic partners, the Project Planning Workshop for Transitional Social Housing was successfully held on 25-27 May.
A group of professional planners, architects, engineers, surveyors and experts from the social services sector shared with NGOs practical knowledge and basic technical competency for the implementation of TSH projects via online teaching. Over 200 participants took part in the workshop and exchanged ideas with the speakers. The three-day workshop covered relevant technical and procedural aspects of design and construction, practical knowledge, and information on acquiring, planning, building and managing TSH projects.
Session 1: Overview of Development Process of TSH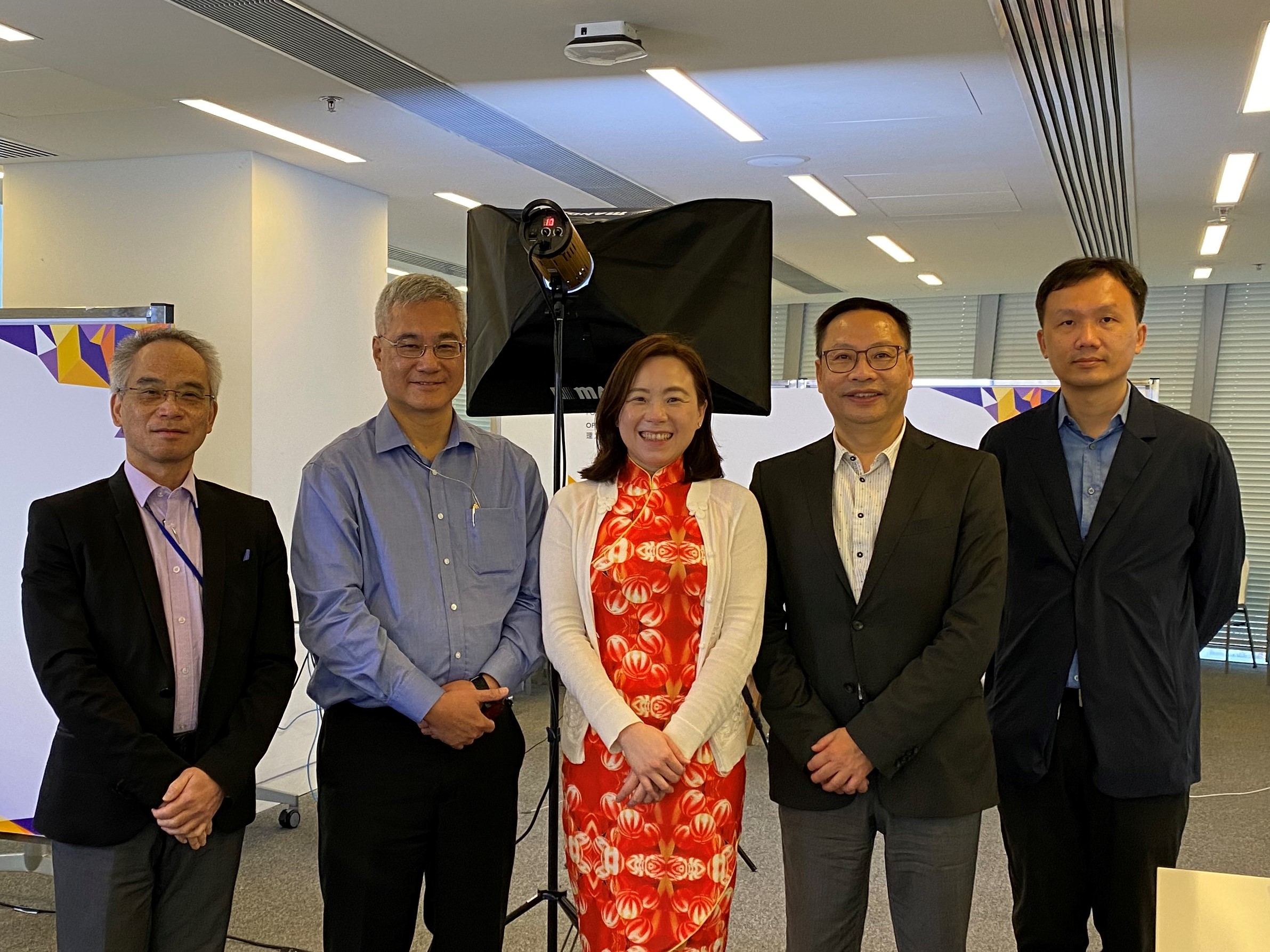 On the first day of the Workshop, it was our honour to have invited Dr Raymond So, Under Secretary for Transport and Housing, to deliver opening remarks. Mr KK Ling, Director of JCDISI; professional town planner Ms Theresa Yeung; and Mr Stephen Wong, Project Director of the Task Force on Transitional Housing at Transport and Housing Bureau enlightened participants on basic planning principles related to TSH.
LEARN MORE!

Development Control System of Hong Kong, Mr KK Ling, SBS

Initial Analysis on Feasibility and Suitability of Potential Sites, Ms Theresa Yeung

Facilitating Transitional Housing, Mr Stephen Wong
Session 2: Project Design and Construction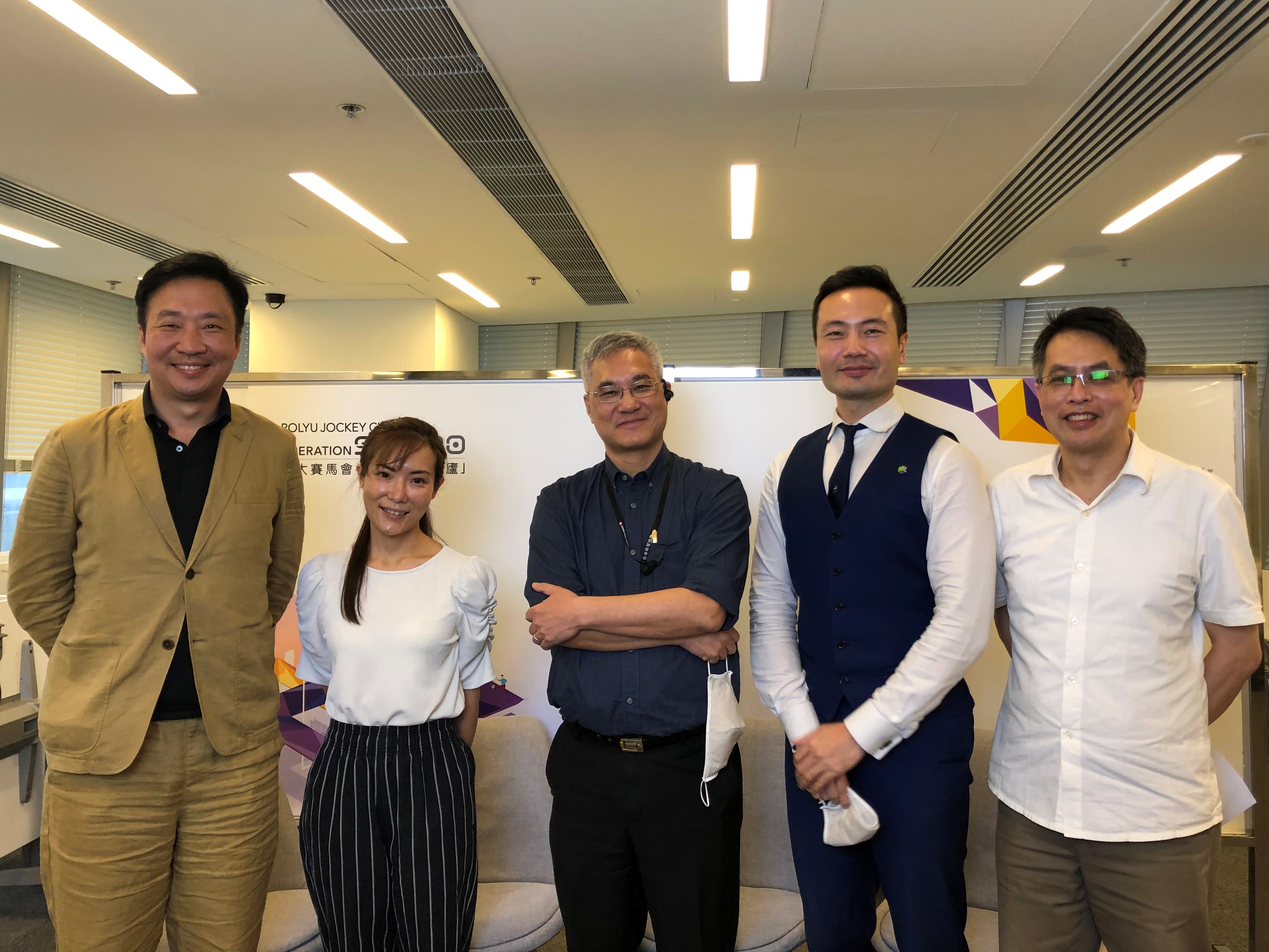 On day 2 of the Project Planning Workshop, professional architect Mr James Law JP, Dr Calvin Luk from JCDISI and Ir Thomas Tong from Construction Industry Council shared basic technical knowledge related to transitional social housing. We hope their cross-disciplinary dialogue with Ms Jennie Chui, Community Organiser from Society for Community Organisation has inspired participants to develop TSH projects from an innovative perspective!
LEARN MORE!

Architectural Design for Transitional Social Housing by Modular Integrated Construction, Dr Calvin Luk

Structural Engineering, Building Services, Cost Planning Considerations, Ir Thomas Tong
Session 3: Contract Management and Project Implementation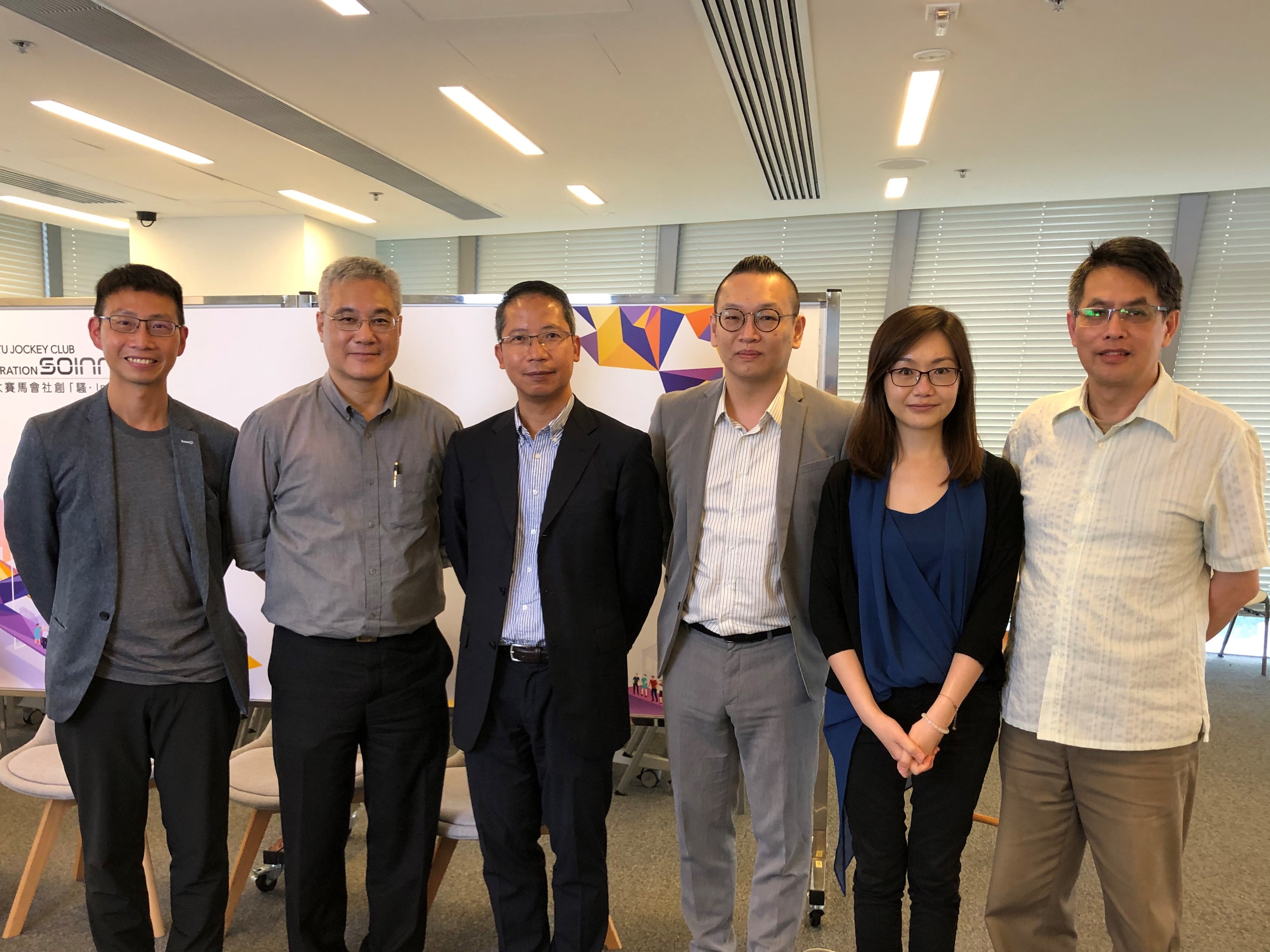 On the last day of the Project Planning Workshop under Season 6 "Transitional Social Housing – Deliver with Expediency and Decency", practitioners with different expertise, including Ir Rocky Cho from Construction Industry Council, Sr Anderson Leung from Urban Renewal Authority and Mr Charles Ho from The Hong Kong Council of Social Service shared with participants how to execute TSH projects in the angle of contract preparation.
LEARN MORE!

Procurement of Professional Services: Engagement of Consultants and Contractors, Ir Rocky Cho

Preparation of Tender Documents & Contracts for Professional Services & Building Contractors, Sr Anderson Leung

Project Sharing on Nam Cheong Street & Other Current Projects, Mr Charles Ho