Author: Ching Wai Kuen John
(Reposted from the Edu Insights Column of the HK Educators' Club)
There was a world-leading mobile phone brand whose slogan was 'Connecting People'. Its products were famous for 'people-oriented' designs and 'durability'. However, with the emergence of smart phones, this popular brand has become outdated because its products no longer meet the needs of users. In business, it is critical for products to be user-oriented to ensure that the business provides products and services that the users' demands. Likewise, education must be student-oriented; otherwise, it will drift away from its original purpose and train students to be tools for an individual or a group with a vested interest.[1]
Student-oriented education in Hong Kong
As early as or before 2001, the Education Bureau in Hong Kong proposed the principle of 'student-oriented education'.[2] During my teacher training, I was frequently reminded that instead of teaching as they like or just following procedures, teachers must put themselves in students' shoes and align their teaching with all-round development of students. To my knowledge, some institutions have recorded major breakthroughs in education in recent years, creating more possibilities for student-oriented education. For example, the Jockey Club Design Institute for Social Innovation of the Hong Kong Polytechnic University introduced design thinking into the secondary school curricula to promote cross-disciplinary exploration. With this design, students are encouraged to think about social issues and give back to society while learning and applying knowledge.[3]
Project studies increase students' engagement and autonomy in learning, spark their interest and joy in learning, help them realise who they are, and promote their all-round development, which is the exact purpose and essence of education. To some extent, it is a typical example of 'student-oriented education'. In project studies, students explore creative ways to address current social issues. This form of learning can foster several talents needed in the society. Kaleb Rashad[4] mentioned in a speech that 'student-oriented' teaching requires an open school (institutional) culture and teamwork to teach students how to solve for the answer instead of providing them with the answer. [5] Based on my experience as a teacher of Liberal Studies, I observed that new teaching ideas and methods require the understanding and cooperation of all parties (including teaching staff, parents, and even the public) and a new teaching culture; it is only through this approach that we can make a difference. In traditional education, students are provided with the correct answers and trained to attain high test scores. If, due to cultural differences, we refuse to learn from foreign countries to make a change in our educational system, we will never address practical needs and achieve the original purpose of education.
Open social values
As stated above, 'student-oriented education' will lead to individual uniqueness (because there are no unified answers or paradigms), and the society must be open enough to tolerate such uniqueness. A utilitarian society (where people are in excessive pursuit of expected results) is not a tolerant society. Utilitarianism has also aroused controversies in Liberal Studies (one of the HKDSE subjects). Some people argue that this subject has no concrete learning contents, unregulated teaching materials; some even worry that it may have possibly distorted learning.
To my knowledge, many parents are greatly concerned about their children's school admission interviews. Due to the pandemic, many schools adopted video interviews or requested that applicants submit a short self-introduction video. Students were required to record a video that introduces themselves and demonstrate their skills, such as telling a compelling story or reciting a foreign poetry they do not necessarily understand. Interestingly, some of these interviewees are little children looking to start kindergarten. To apply for a school, students are required to prepare a three-minute video (without editing), provide various skill certificates, and attach a resume with a wealth of experience, which is unusually above the capability at their age. Despite these requirements, many of the students secure admission to the schools.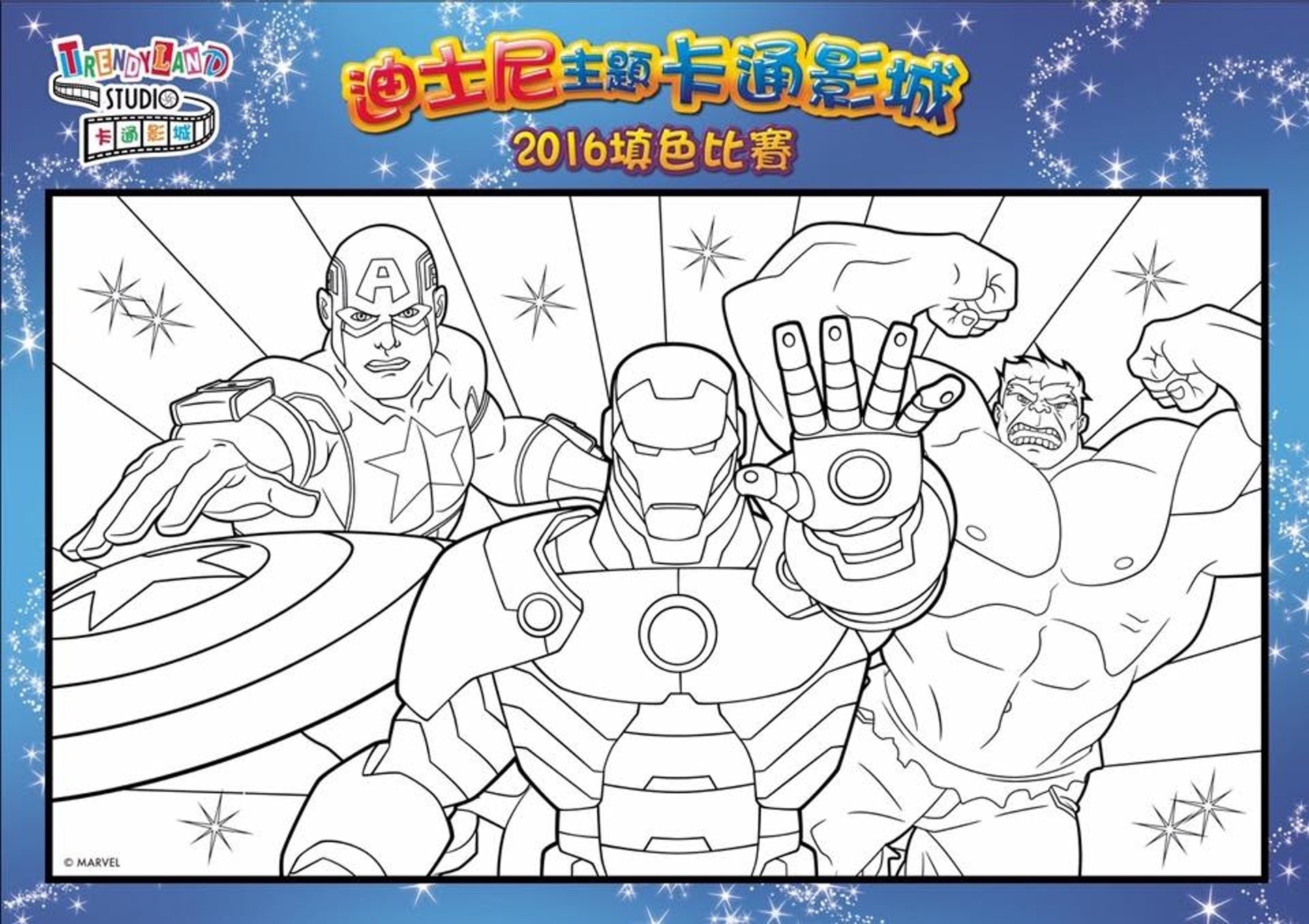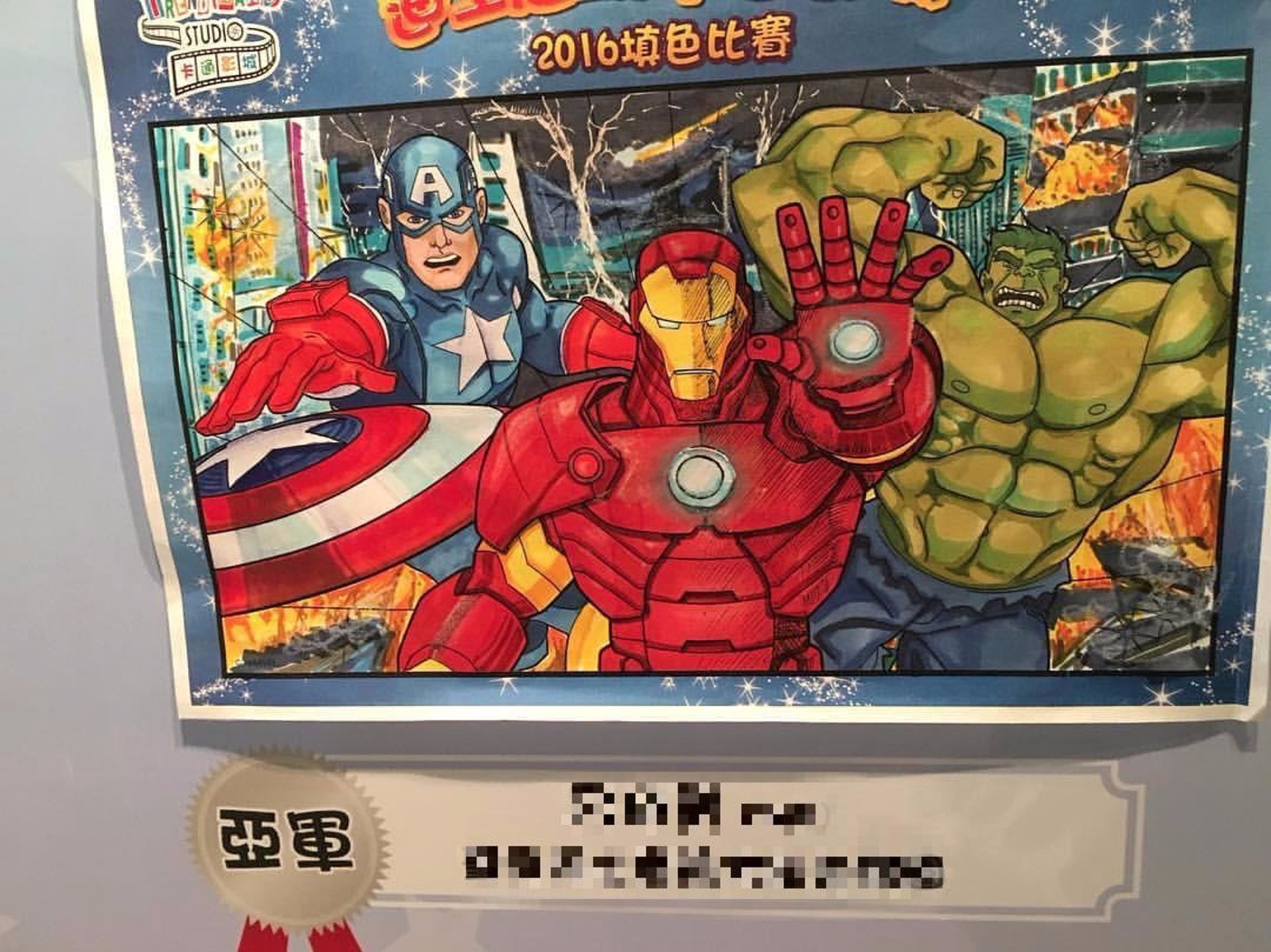 Another typical example that has been widely discussed on the Internet is that in some colouring or drawing competitions, kindergarten always produced 'masterpieces'[6] with the help of their parents who cannot bear to see that their children's paintings are not perfect. Contrarily, parents in North America allow their children to be imperfect and to try painting without any help. As the children's muscles are still developing, it is normal for them to be poor at colouring and drawing at their age. Acknowledging the children's flaws, the parents allow children to compete on their own without their interference.
In a utilitarian society that focuses on numbers and results, has intolerance for flaws, encourages comparison among children, and where people seek instant results and desire to win every competition, even with dishonest approaches, children are adversely influenced before receiving school education. Consequently, children lose interest in life and learning while parents only value the children's test scores and skills (for example, some parents assume that art learning is meaningless and that children just need to obtain high test scores). To such parents, it is a waste of time to engage in activities that will not boost test scores. These mentalities go against the principle of student-oriented education.
In my city, students are required to attend schools in the town they live. They just need to demonstrate their true abilities during the admission interviews and tests, with no need for preparation, which enables teachers to divide them into different classes. (Note: Classes are divided by language ability so that teachers can better help students with their learning, reduce differences in knowledge and improve teaching effectiveness). Education must be centred around students' development, instead of putting on a grand show of talent.
With an earnest desire to win, Hong Kong failed to push through radical educational reforms and create more possibilities despite its advantages. Although there are many successful stories, stakeholders including teachers and parents still doubt the effectiveness of 'positive education'. Therefore, no major changes are made to existing courses, and schools mostly design repeated courses, which eventually lead to the commonly reported miseries of students. Society has changed dramatically over the past 20 years; for instance, mobile phones have evolved from cellular to smart phones. However, our educational system that fosters talents for the ever-changing society has never changed. I believe it will end up dying out just like the mobile phone brand mentioned at the beginning of this article.
[1]In worse cases, it will even fail to maximise the function of producing such 'human tools'.
[2]For details, see https://www.info.gov.hk/gia/general/200106/01/0601148.htm.
[3]For details, see https://www.polyujcsoinno.hk/en/topic/design-edu.
[4] Director of Creative Leadership at High Tech High Graduate School of Education
[5] For details, see https://www.unleashhk.org/from-teacher-centred-to-student-centred-learning/?lang=zh-hant
[6]For details, see https://www.hk01.com/熱爆話題/91460/3歲天才-網民諷填色比賽父母出手-校方-親子性質家長會參與.